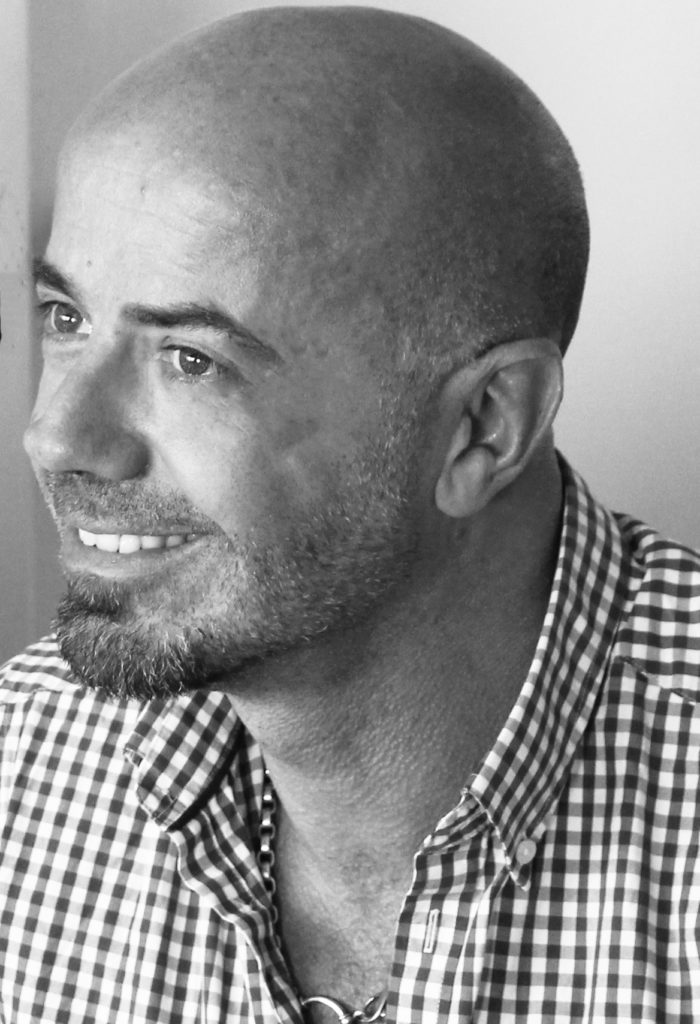 My name is Harald Heider, founder of Hakah-Interior.
Prior to launching my activity as Interior Designer and Decorator, I spent over 20 years in the management roles in the  fashion and luxury sector.
This fabulous experience allowed me to travel the world. On each trip I absorbed the local cultural codes, arts and craftsmanship. This period heavely influenced my creative style and sense of curation.
From an early age in Germany, I was taught the importance of precision, the role of function over form and the importance of finding the right solution to a design problem. This is coupled a sophisticated and harmonic sense taste for finishes, colours and textures, which I've learned over the past 25 years in Paris
I specifically appreciate designing homes, retail and functional work space interiors. My passion is the connection between the person and his/her internal environment. Our homes must provide shelter, warmth, rest and nourishment but above all they must reflect who we are, they are an extension of ourselves.
Our retail and workspaces also bring new design challenges. I work hand in hand with brands and companies to find unique and imaginative tailor-made solutions. 
It's often difficult to navigate the plethora of architectural and decorative choices proposed by home interior and design stores. Whether your project be large or small, or even if all you require is assistance with your home/workspace reconfiguration or home staging please contact me for a free visit.